Zone review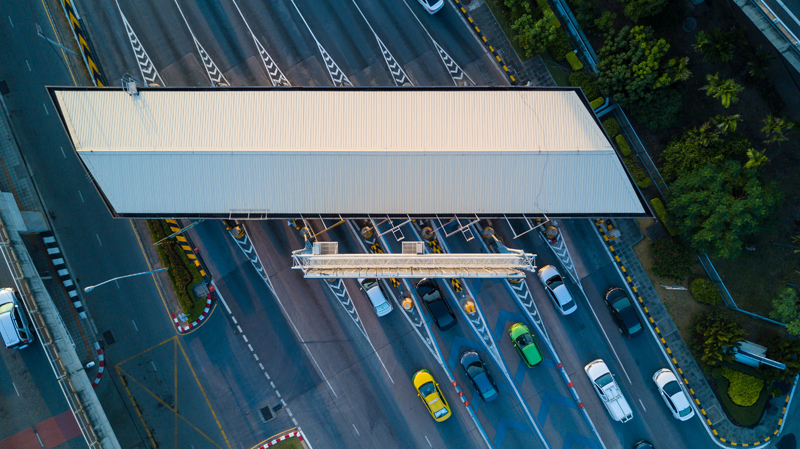 House for Rent in "Ladkrabang, Suwannaphum Airport, Motorway"
Zone review

Zone condo review : ลาดกระบัง สุวรรณภูมิ มอเตอร์เวย์ เฉลิมพระเกียรติ ประเวศ


View 507.8k time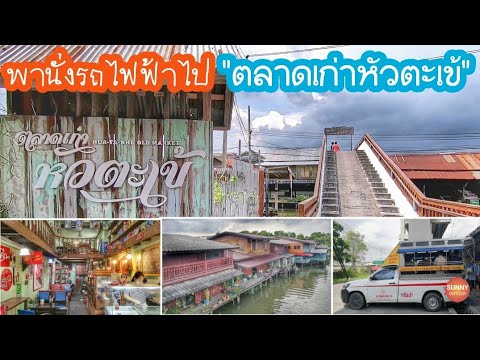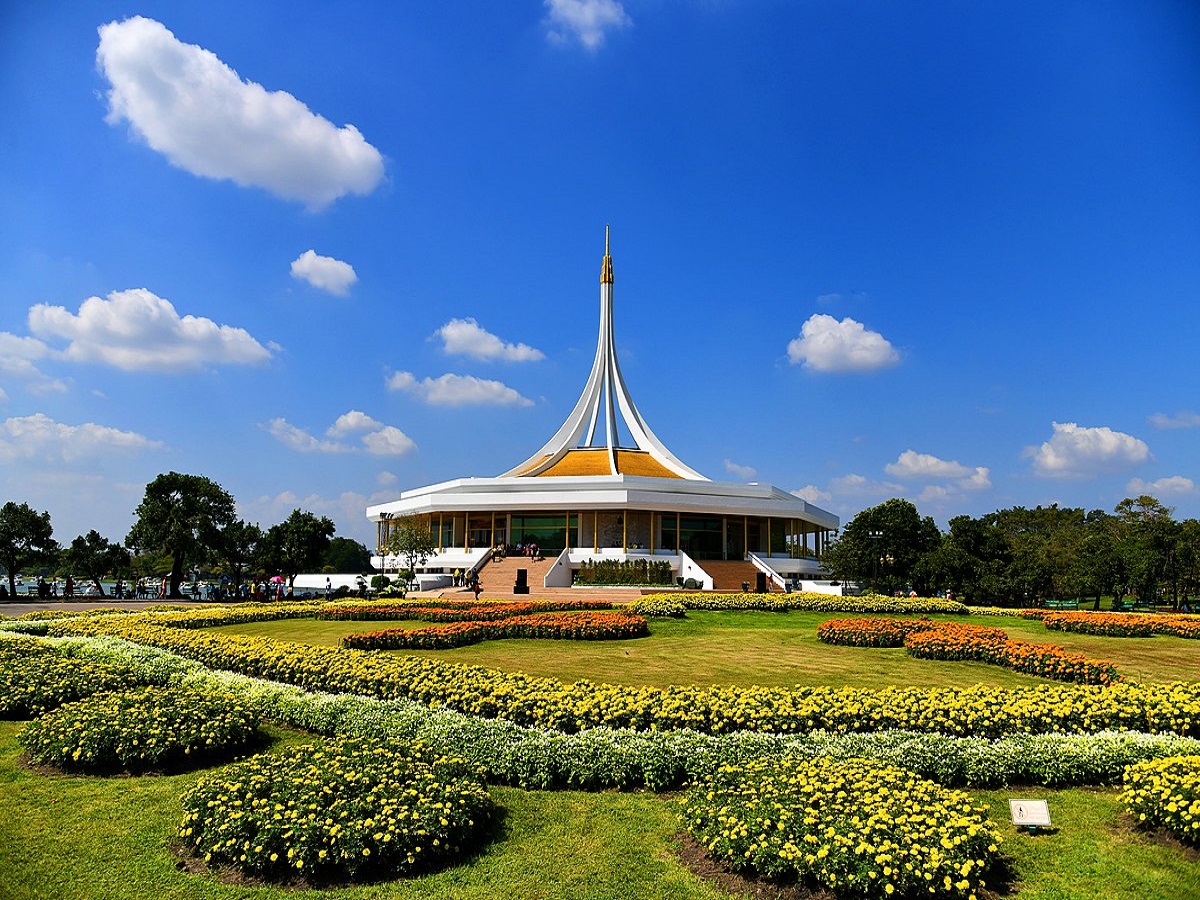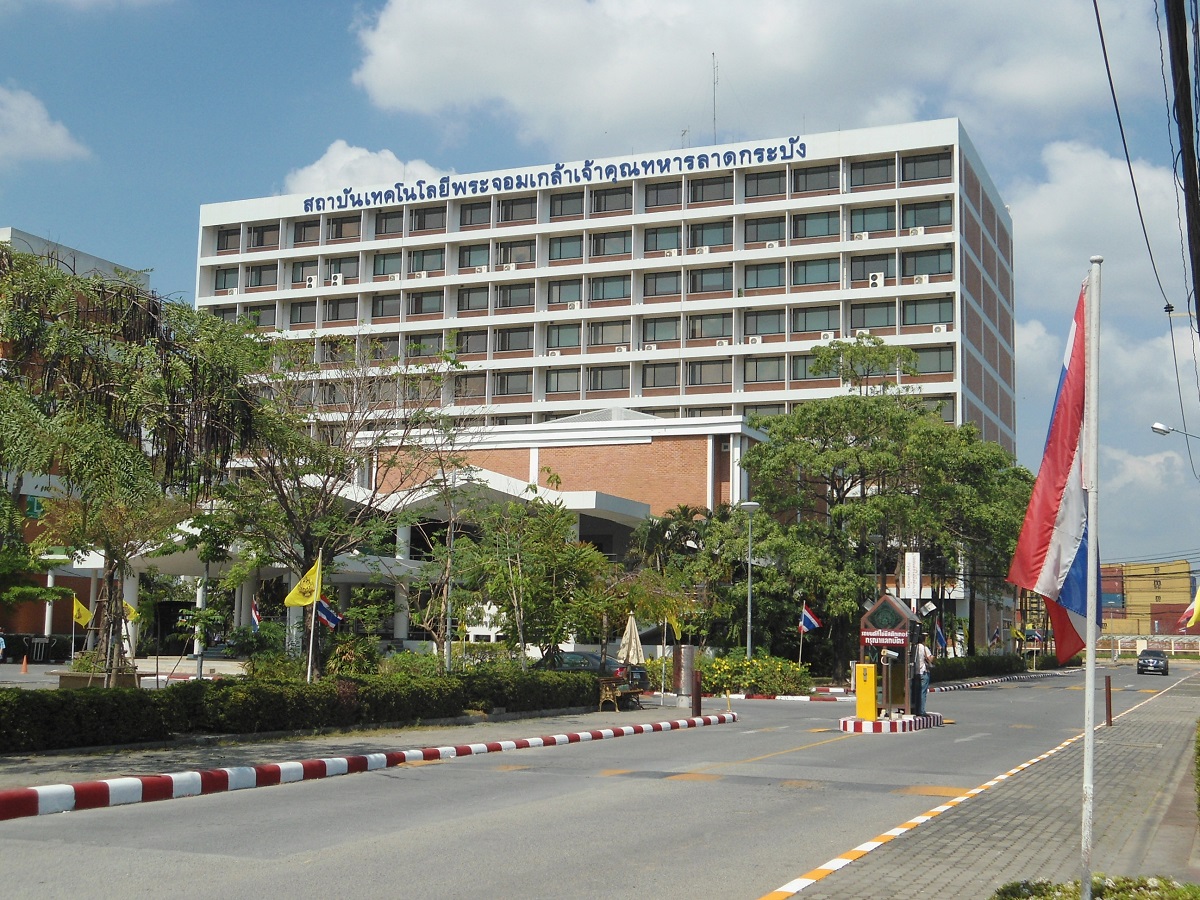 Details :
Lat Krabang is a residential area close to Suvarnabhumi Airport. Can to travel in a variety of ways. The road connects to many main routes such as Prawet, King Kaew, near 2 expressways, Bangkok - Chonburi motorway and Burapha Withi expressway. It is also able to travel by the Airport Link train that directly into the city center quickly. It is also the location of the industrial as Lat Krabang Industrial Estate This location have a lot of residents. Because it is a factory and there are many facilities. There are department stores, schools, universities, hospitals such as Robinson Lifestyle, The Paseo Mall, Market Village, King Mongkut's Institute of Technology Lat Krabang, Sirindhorn Hospital, etc. This location is another interesting location.