Zone review

House for Sale in "Nong Chok, Min Buri, Romklao, Ramkhamhaeng, Soi Mistine"
Zone review

Zone condo review : หนองจอก มีนบุรี ร่มเกล้า รามคำแหงตอนปลาย ซอยมิสทีน สุวินทวงศ์


View 45.6k time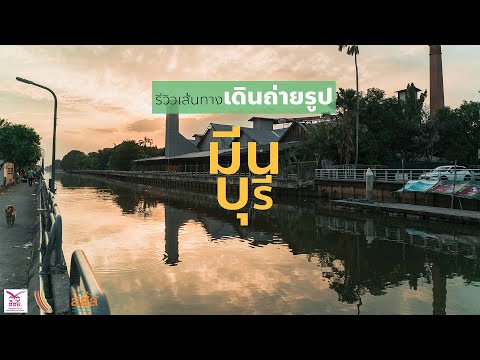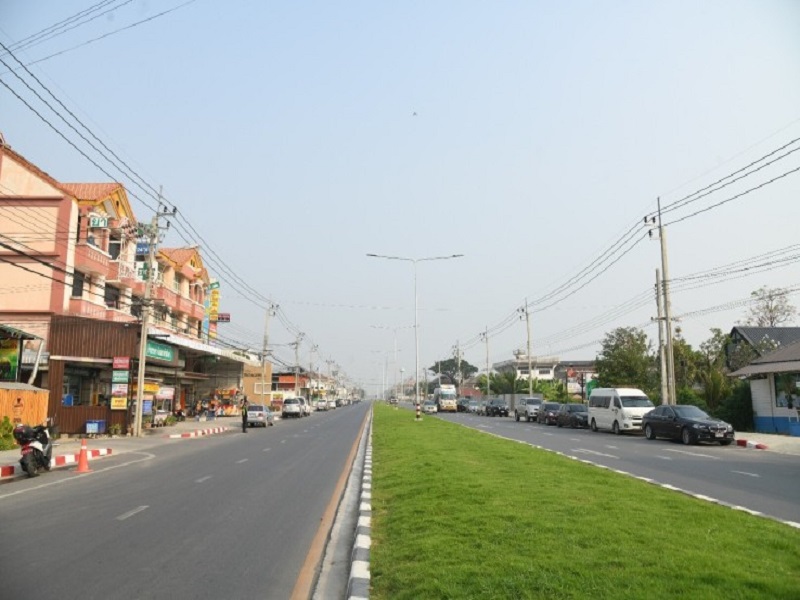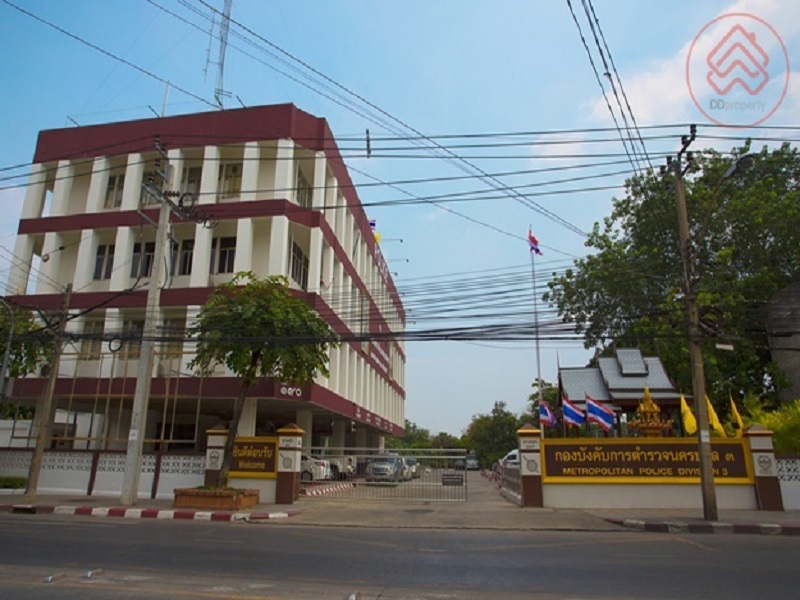 Details :
Minburi, Nong Chok is located on the east side of Bangkok. It is the residence of Thai Muslims. There is Suwitthonthawong Road as a route to the east. and also connect to many main roads such as Romklao Road, Ramkhamhaeng at the end, Soi Mistine Road, etc. At present, there is an expansion due to the construction of both BTS and MRT and the 3rd Ring Road project. Make Nong Chok has a population that needs more housing. It is also a green area there are still agricultural areas with fresh air. This location also has facilities such as Bangkok Arena Futsal Stadium, Mahanakorn University of Technology, Lotus, Big C, traveling with vans and buses on the way, making the Nong Chok location a suburbe east side of Bangkok supports the growth of the surrounding area development.