Zone review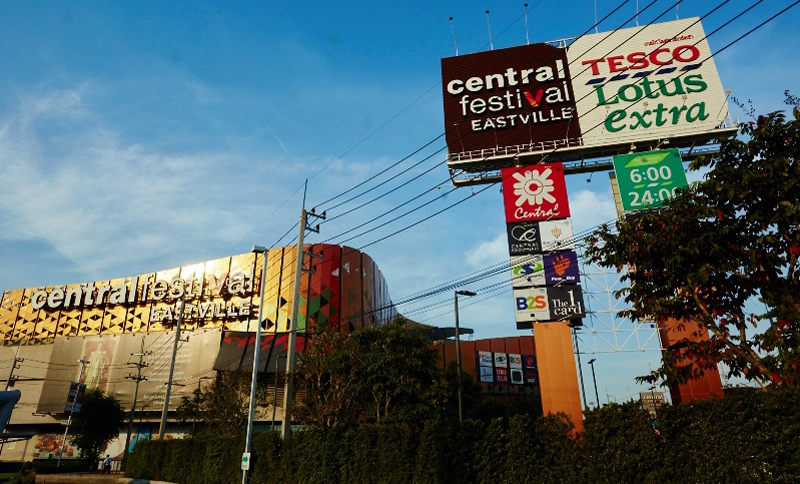 House for Rent in "Yothinpattana, CDC"
Zone review

Zone condo review : เลียบทางด่วนรามอินทรา (ประดิษฐ์มนูธรรม) โยธินพัฒนา CDC ศรีวรา


View 53.5k time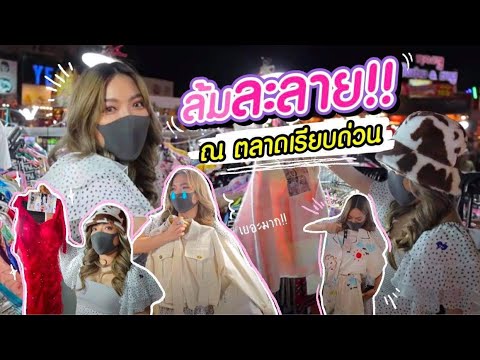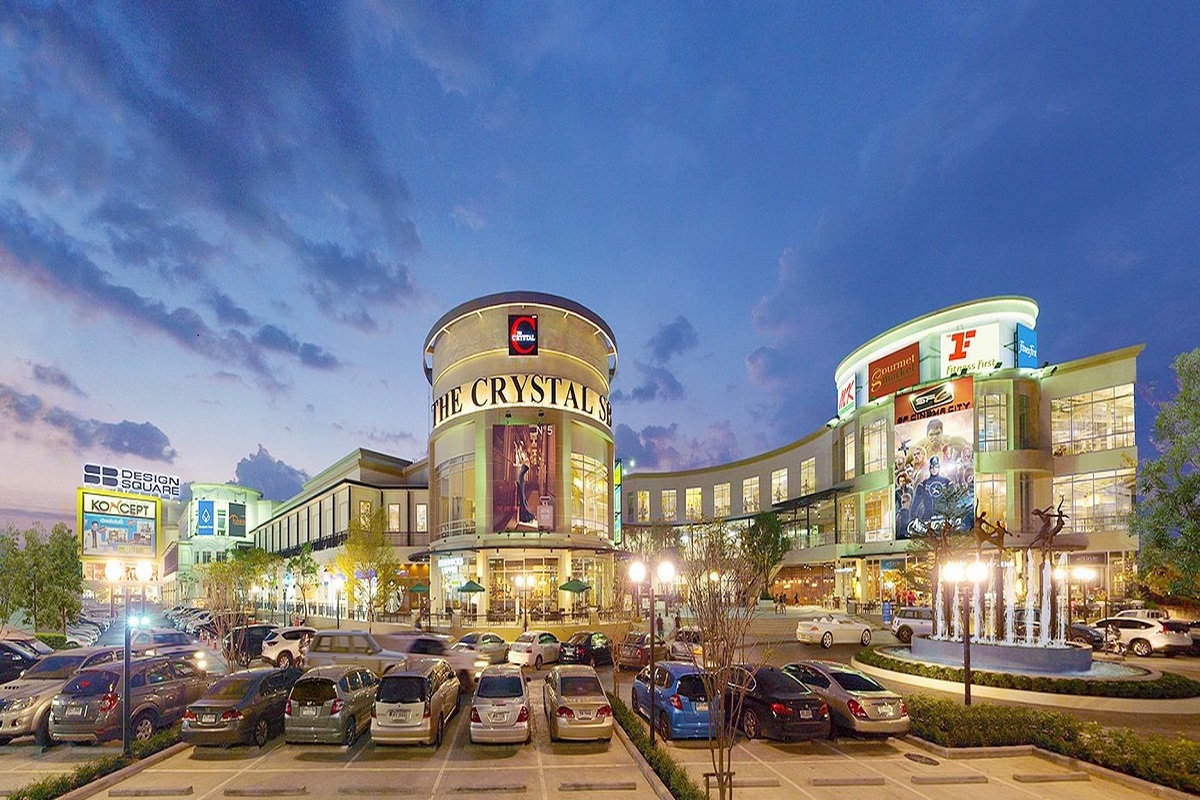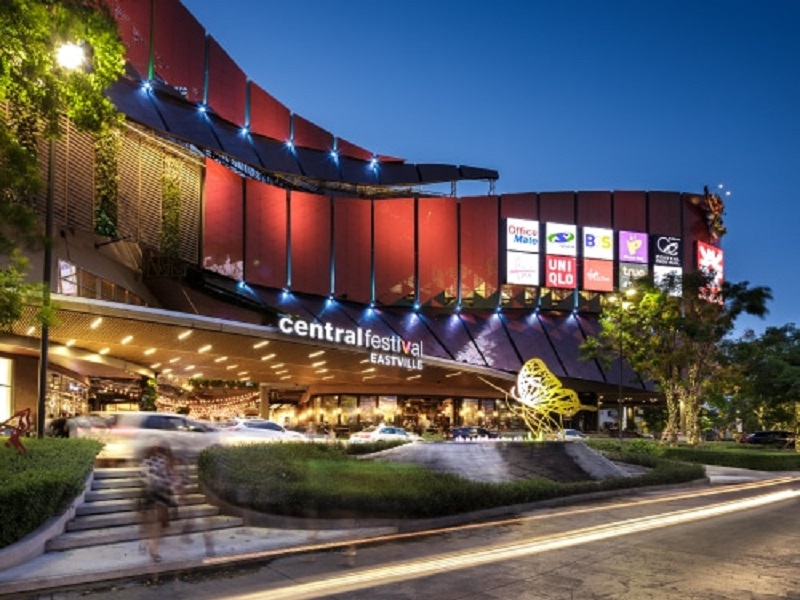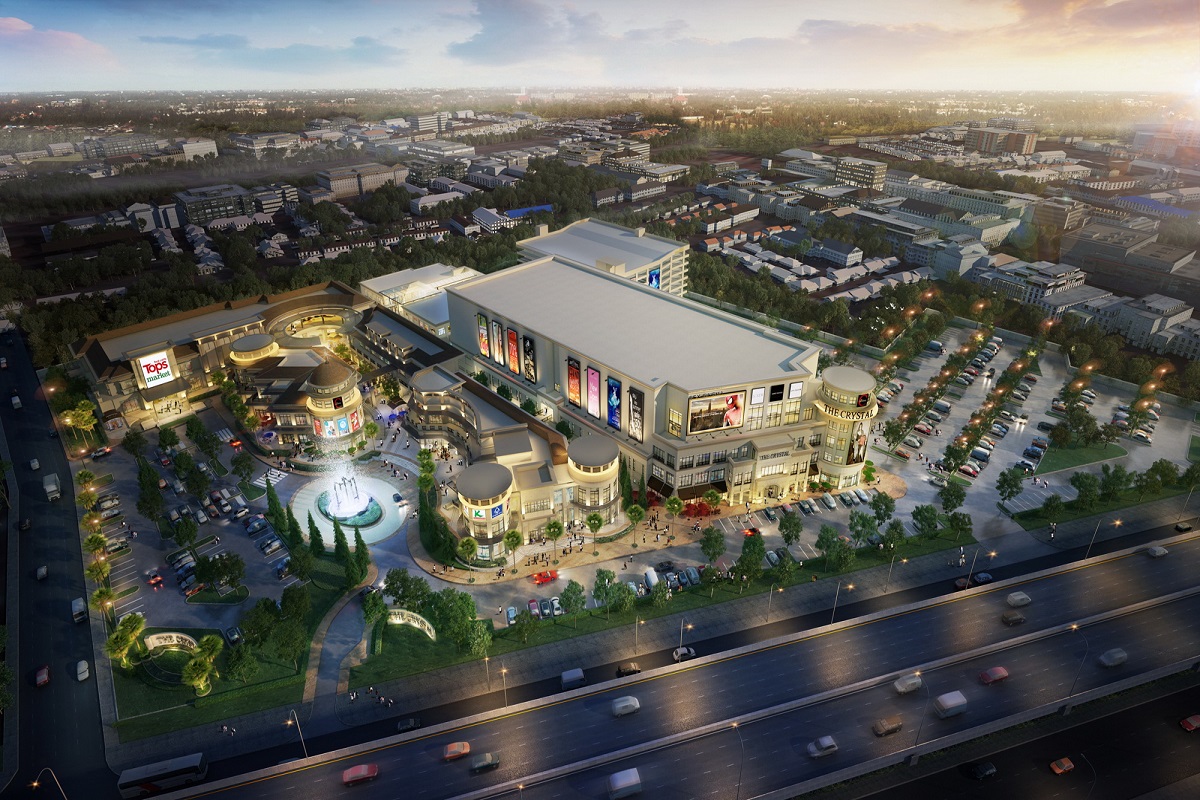 Details :
Liab Duan Ramintra or full name from Pradit Manutham Road which is under the Ekamai-Ramintra Expressway This location with many amenities. The past was called a suburban area, but now the people talk this location and also has a route connected to Soi Yothin Phatthana, Sriwara Road, connect to the main route. With this location, there are shopping centers, lifestyle malls such as Central Festival Eastville, CDC, The Crystal, Homepro. There are many restaurants. It is an attraction for new generations who like convenience and modernity to live in this location. With a convenient travel route with the Ekamai-Ramintra Expressway cutting through and in the near future, this location will be surrounded by various electric train routes, making it a perfect location.