Zone review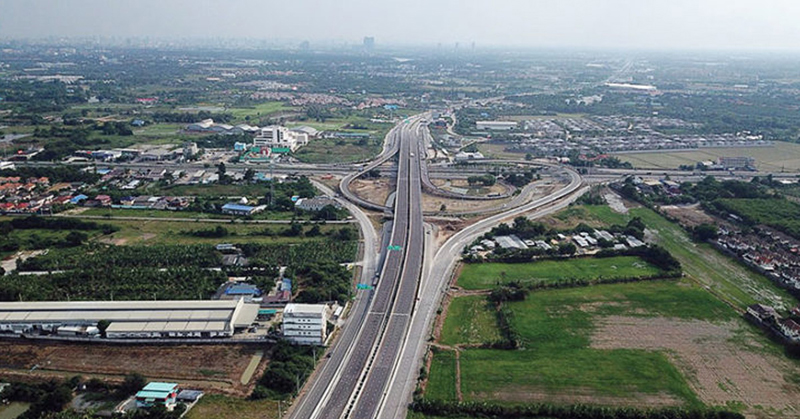 Land, for Sale, Rent, Leasehold in "Nonthaburi, Bang Yai, Bangbuathong, Sainoi"
Zone review

Zone condo review : นนทบุรี บางใหญ่ บางบัวทอง ไทรน้อย ไทรม้า ท่าอิฐ


View 206.7k time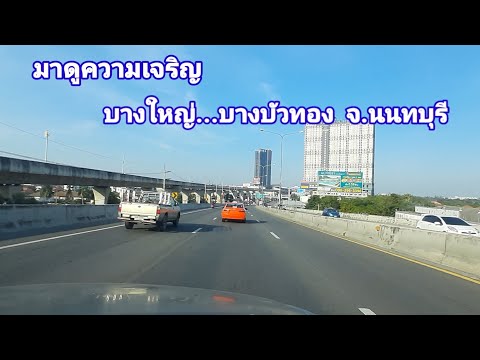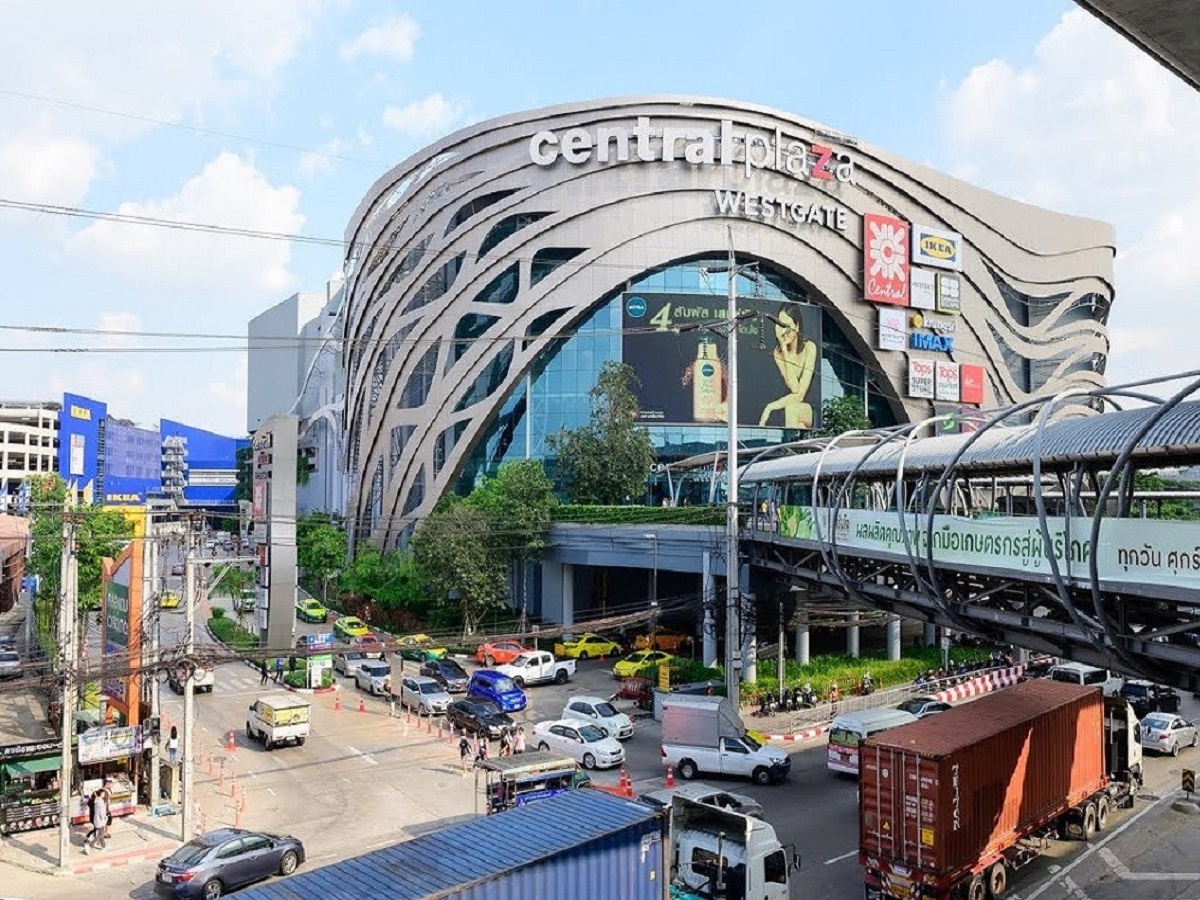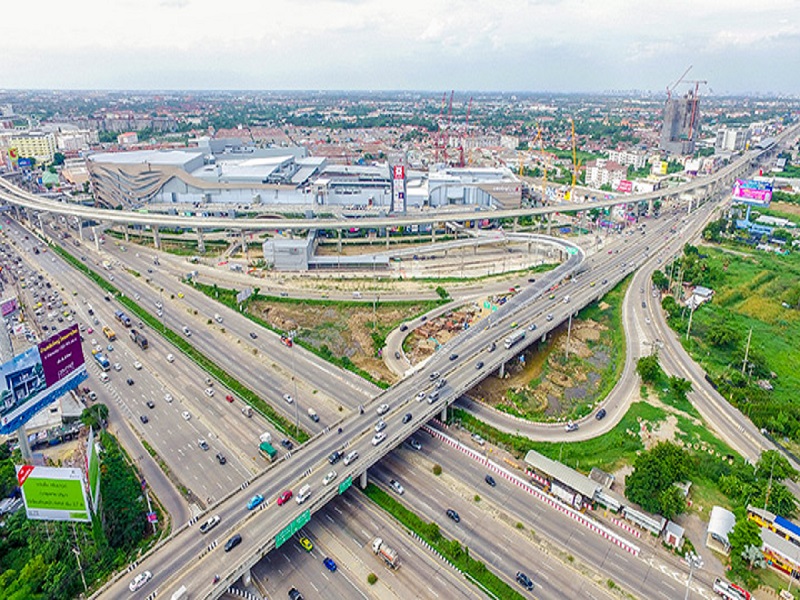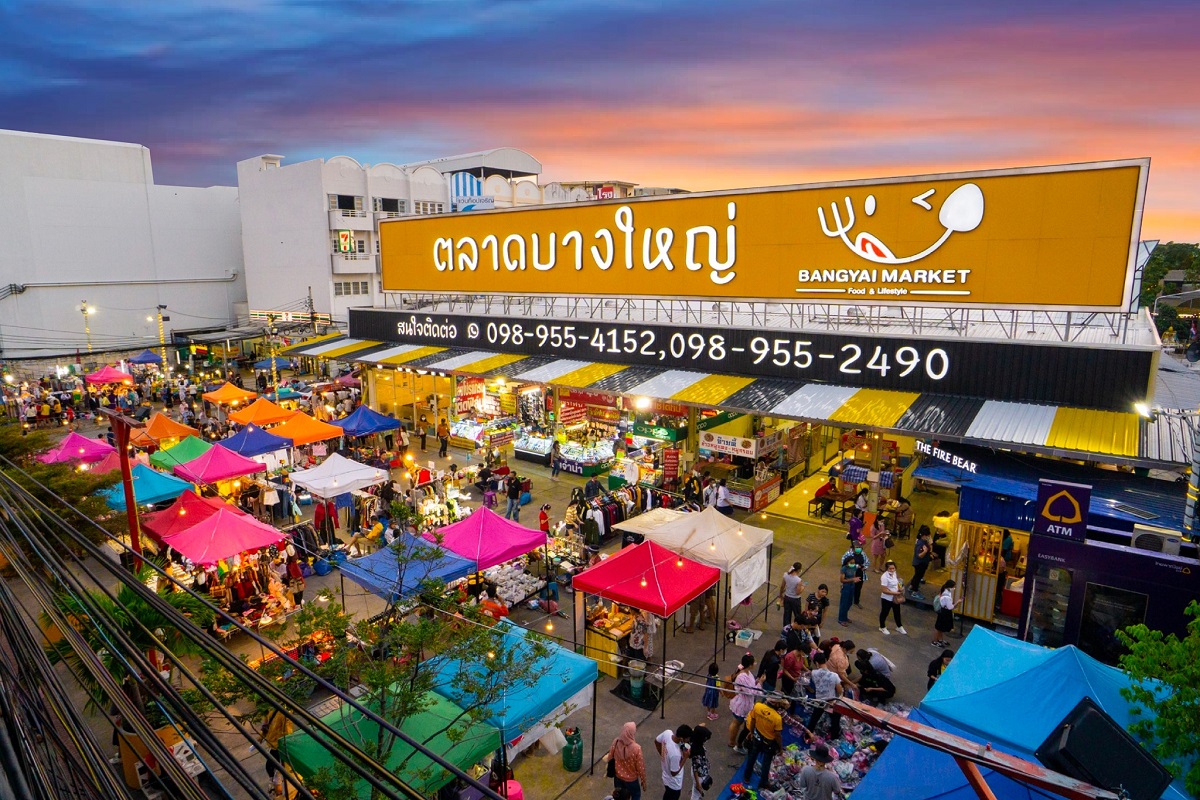 Details :
Bang Yai Bang Bua Thong is a district in Nonthaburi located near Bangkok. Neighborhoods consist of Sai Ma, Sai Noi and Tha It, It is the connected roads. In the past, it was a location in the perimeter that was popular in buying housing as the top priority, and is still popular today. It is the location of the Nonthaburi Government Center. Popular big shopping centers Central West Gate, Central Rattanathibet and IKEA are the shopping districts in this area. Traveling in this location is also convenient, with public vans running through it and there are several routes connect to many roads in the city and many areas around Bangkok. Now traveling is easier the MRT Purple Line cuts through, this location has become a popular location and has increased demand for housing.