Zone review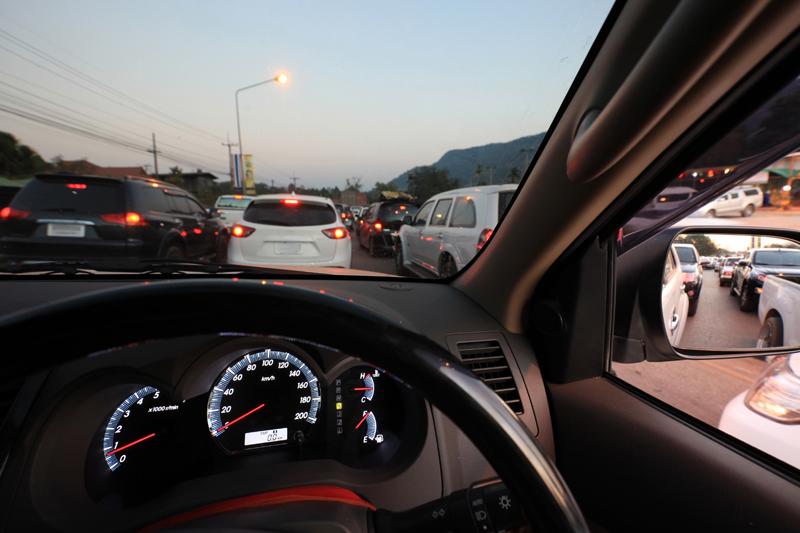 Condo / Apartment for Rent in "Ramkhamhaeng Nida, Seri Thai, Sukhapiban 2"
Zone review

Zone condo review : รามคำแหงตอนกลาง นิด้า เสรีไทย สุขาภิบาล 2


View 247.6k time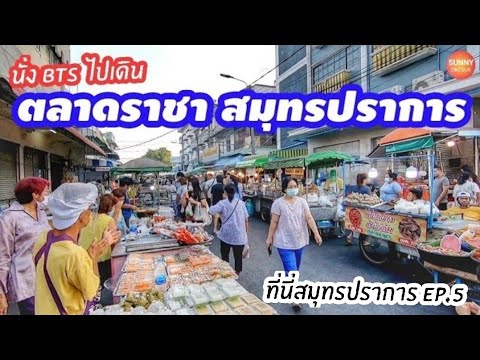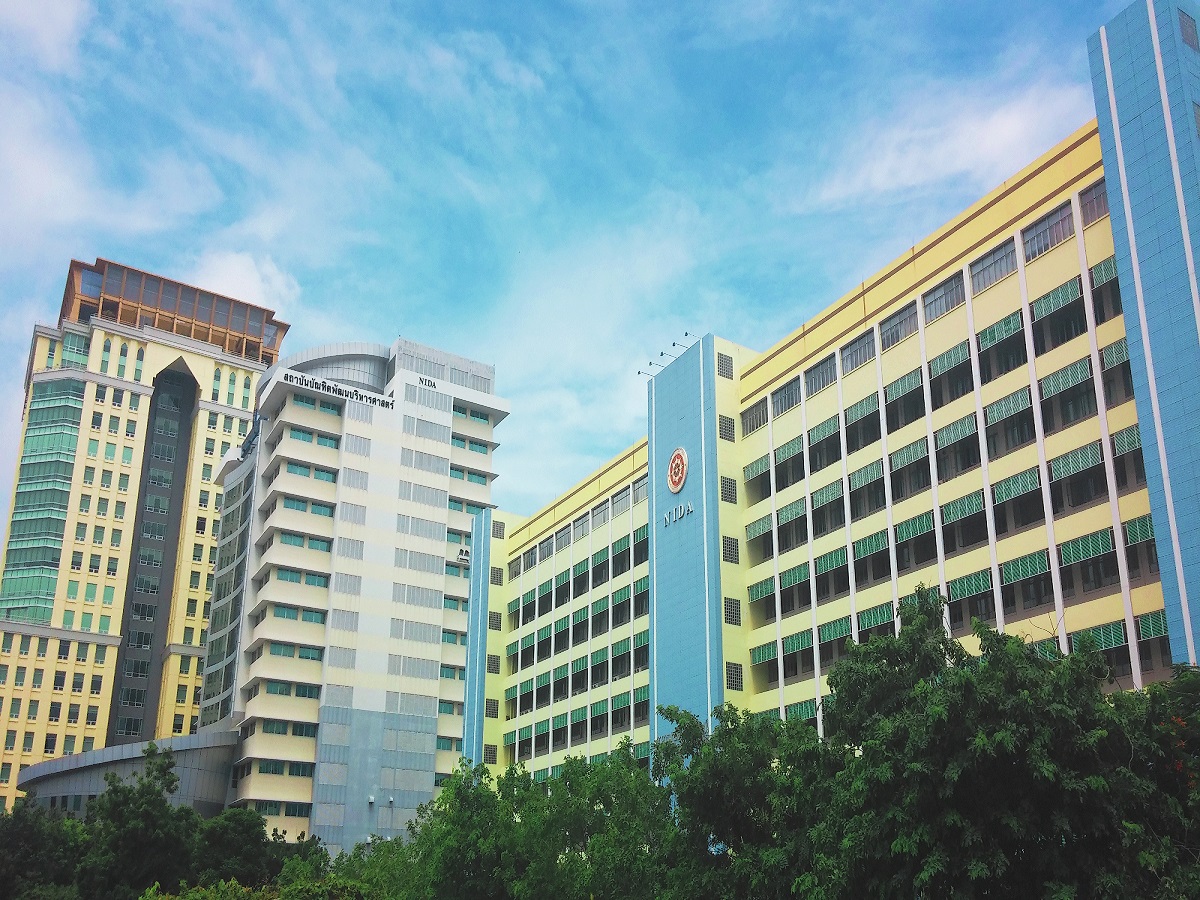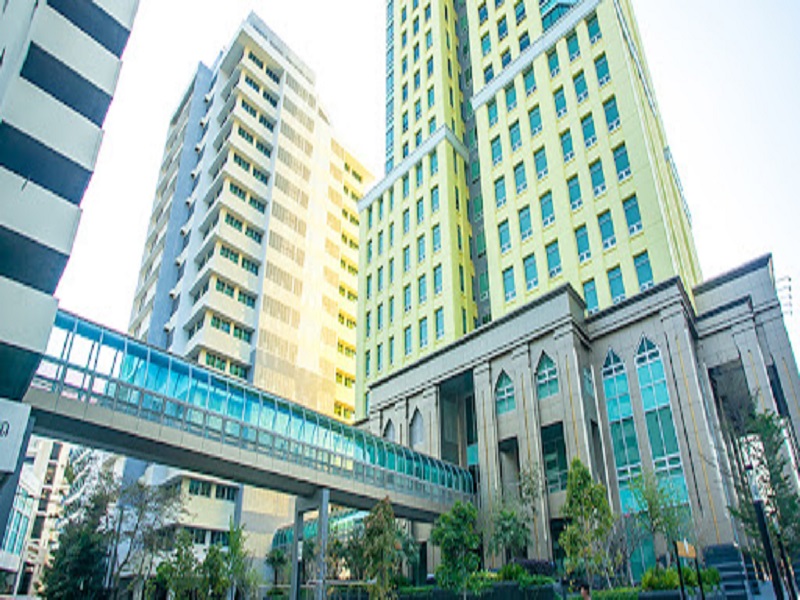 Details :
Seri Thai Road, Originally name Sukhaphiban 2, is parallel to Ramkhamhaeng Road. There is also an industrial estate in this location. is Bang Chan Industrial Estate This makes the location in this area a lot of people live because it is the location of an industrial estate. Easy to travel to both the main road and the secondary road. It is also a prime location connected to the motorway ring. Make traveling in and out of the city more comfortable. In the future, there will be 4 main train lines, the Pink Line, Orange Line, Yellow Line and Brown Line. Make future travel more comfortable It is also the location of the old tourist attraction of namely Siam Park or Siam Amazing park. This complete surrounding facilities make it a place interesting.