Contact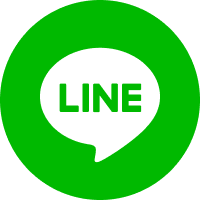 Add friend

WhatsApp

WeChat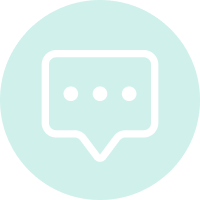 Chat
฿115,000,000
(1,949,153 B./Sq.wah.)
Updated 2022-10-17 17:04
The most urgent sale...a commercial building, 3 booths, next to Ratchada Road, at the mouth of Soi Ratchada Soi 10, hurry to make an appointment to see, hurry to decide, the opportunity to own the land on Ratchada-Rama 9 has arrived.
Interested in this post ?
Ask the owner of the post for details.