Contact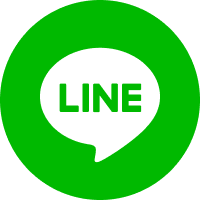 Add friend

WeChat
฿3,650,000
(82,804 B./Sq.m.)
Updated
The Clover Thonglor For Sell Condo in the heart of Thonglor, resort style, very good condition room best price in building I agree to sell No matter how you buy it, it's worth it. It's definitely a good return.
Interested in this post ?
Ask the owner of the post for details.