Contact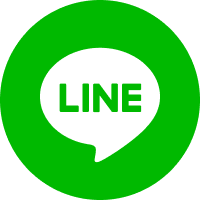 Add friend

WhatsApp

WeChat
฿5,200,000
(115,556 B./Sq.m.)
Updated 2023-01-27 11:20
🔥Hurry up 🔥 Rhythm Sukhimvit50 high floor, beautiful clear view, 30th floor + 1 bed, the largest size in On Nut. This price is no longer available. 150 meters to BTS On Nut, price only 5.2 million.
Interested in this post ?
Ask the owner of the post for details.