Contact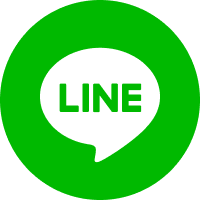 Add friend

WhatsApp

WeChat
฿179,000,000
(12,028 B./Sq.wah.)
Updated 2023-01-12 16:10
Vacant land 37-0-82 rai, facing the sea on 3 sides, on the best location. extending to the sea on 3 sides, surrounded by the Gulf of Thailand The ground is in perfect condition, Laem Ngop District, Trat Province.
Interested in this post ?
Ask the owner of the post for details.