Contact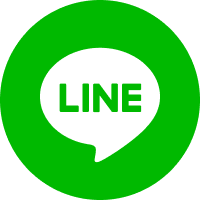 Add friend

WhatsApp

WeChat
Updated 2022-10-22 18:36
2 storey detached house for rent in Ari, Dusit, Pradipat, Sri Yan, Ratchawat, Rama 6 Road, near BTS Ari can raise animals can register a company But have to discuss the details of the various taxes again.
Interested in this post ?
Ask the owner of the post for details.