Contact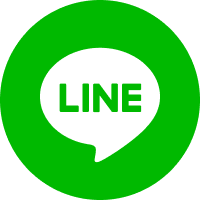 Add friend

WhatsApp

WeChat
Available for rent on 10 May 2023
Updated
Condominium for long term rental 6 to 12 months, 1 bedroom, 1 living room, 1 kitchen. The view of the Chao Phraya River curve is the most beautiful.​ Full​y furnish,complete electrical. Just carry your bag and move in.
Interested in this post ?
Ask the owner of the post for details.