Contact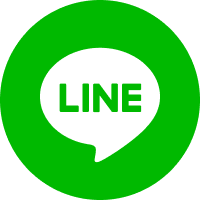 Add friend

WhatsApp

WeChat
฿65,000
(1,625 B./Sq.wah.)
Available for rent on 29 Nov 2022
Updated
For Rent, next to the express road, Ekkamai, Ramintra, Home Office for rent, a large 5-storey office in the heart of the city, more than 700 square meters of space, not deep into the alley, near Town in Town, suitable for offices, online businesses, etc.
Interested in this post ?
Ask the owner of the post for details.