Contact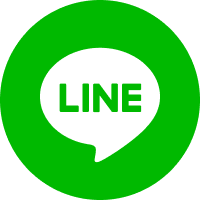 Add friend

WhatsApp

WeChat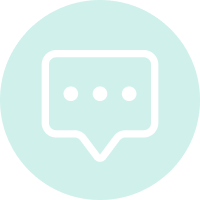 Chat
Available for rent on 25 Nov 2022
Updated
The room is ready to move in, January 1, 2023. It is recommended to transfer and reserve immediately !! Very nice room, good price, openly raising pets Condo M Ladprao, Union mall view, bring dogs and cats to come together.
Interested in this post ?
Ask the owner of the post for details.