Contact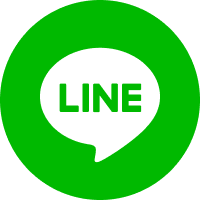 Add friend

WhatsApp

WeChat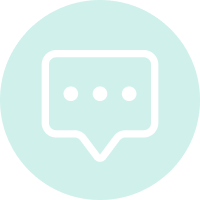 Chat
฿2,690,000
(149,444 B./Sq.wah.)
Updated
You can reserve first come first serve. Come fast, go fast for sure. recommended boxing Who wants to have their own house, talk to us, the best price and ready to move in, only 2.35 minus the ownership transfer fee half of each person.
Interested in this post ?
Ask the owner of the post for details.