Contact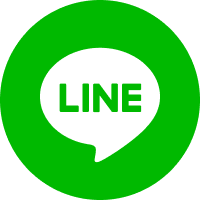 Add friend

WhatsApp

WeChat
Updated 2023-02-02 16:55
House for rent. It is a townhome with a width of 9 meters, 45 square meters, usable area of 359 square meters, made as a single unit. Three large bedrooms, en-suite bathrooms, every room can carry bags in.
Interested in this post ?
Ask the owner of the post for details.