Contact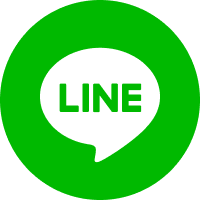 Add friend

WhatsApp

WeChat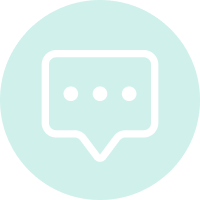 Chat
Available for rent on 15 Oct 2022
Updated
✅ for rent condo the space the space condo Next to Suranarai main road, size 1 bedroom, 2nd floor, area 30 sq.m., price 7,500 baht, ready to live near Nakhon Ratchasima Rajabhat 🎁 Book with us for free. There is a maid service after entering 1 time.
Interested in this post ?
Ask the owner of the post for details.