Contact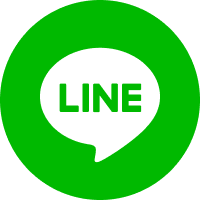 Add friend

WhatsApp

WeChat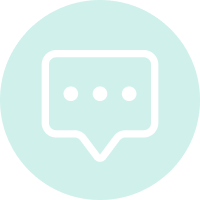 Chat
฿2,090,000
(94,656 B./Sq.m.)
Updated 2023-01-03 11:45
Condo for sale, Ideo Mobi Sukhumvit Eastgate, near BTS Bang Na, area 22.08 sq. m., room on the 11th floor, free electrical appliances with built-in furniture, can move in with a bag, pool view, this price is great value.
Interested in this post ?
Ask the owner of the post for details.