Contact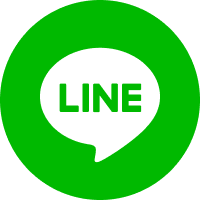 Add friend

WhatsApp

WeChat
Businesses for sale
For sale
฿8,500,000
(31,955 B./Sq.wah.)
Updated
Apartment for sale, land plot, next to the road on 2 sides, very convenient to travel, located at Rong Po Bang Lamung, very new room, ready to operate. There are 21 rooms in total, 1 minimart and a garage.
Interested in this post ?
Ask the owner of the post for details.