Contact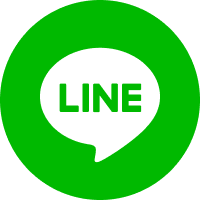 Add friend

WhatsApp

WeChat
Available for rent on 14 Nov 2022
Updated
⭐🔴 39,800 .- House for rent near Mega, near the airport, a detached house behind the corner of Manthana On Nut-Wongwaen 3, beautiful house, Modern Style, with 1 English Cottage Style / 🔴 ✅ For sale 7.6 minus price for a driver, great value.
Interested in this post ?
Ask the owner of the post for details.