Contact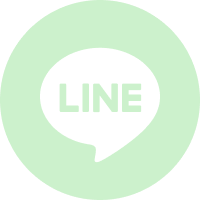 N/A

WhatsApp

WeChat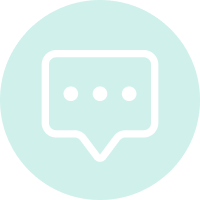 Chat
Available for rent on 28 Aug 2022
Updated
For Rent Townhome for rent, 2 floors, The Connect Village 27 Suan Luang-On Nut. Chaloem Phrakiat Rama 9 Soi 67 Very beautiful house, behind the corner, to the kitchen, to the roof of the car park Fully furnished, living room, no pets allowed.
Interested in this post ?
Ask the owner of the post for details.