Contact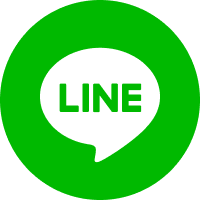 Add friend

WhatsApp

WeChat
฿3,200,000
(74,108 B./Sq.m.)
Updated
Get focused, 156,000 baht per year!!!! Condo for sale with tenants of Supalai Loft Project, Talat Phlu Station Supalai Loft @ Talat Phlu Station, very good location, near BTS, owner hurry to sell, area 43.18 sq m.
Interested in this post ?
Ask the owner of the post for details.