Contact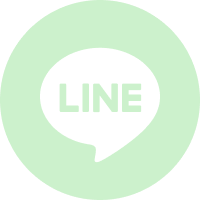 N/A
฿2,520,000
(74,118 B./Sq.m.)
Updated
🔥 1 bedroom plus The last two rooms of the project 🔥 Selling a reservation, very urgently, Ideo Charan70 -Riverview!!! Now it's very rare, the price is only 2.52 million, the position is very beautiful, hurry up and contact me.
Interested in this post ?
Ask the owner of the post for details.