Contact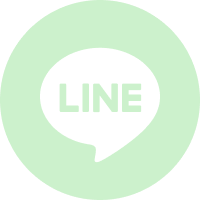 N/A
฿2,590,000
(70,000 B./Sq.m.)
Updated
I want to buy quickly. Selling below the cost price, BTS will definitely come at a strong price! Elements condo Srinakarin, a new building, 6-storey building, 3 garden views, open the window, cool breeze, most importantly, just renovated, new rooms.
Interested in this post ?
Ask the owner of the post for details.