Contact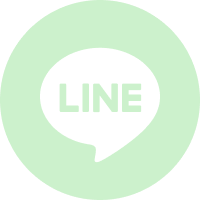 N/A
฿4,570,000
(101,556 B./Sq.m.)
Updated
For sale by owner!! Sale down payment Supalai Premier Samsen-Ratchawat wide room There is only this room type, 1 room per floor, 9th floor, location 1B1 04, size 45 sq m. South side with additional discounts from old customers.
Interested in this post ?
Ask the owner of the post for details.