Contact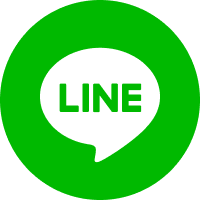 Add friend

WhatsApp

WeChat
฿12,500,000
(50,000 B./Sq.wah.)
Updated
Land for sale, Pran Nok - Phutthamonthon Sai 4, next to the road, area 250 sq m., width 39 meters, with a distance of 100 sq m from the road, near the house and the lagoon garden.
Interested in this post ?
Ask the owner of the post for details.