Contact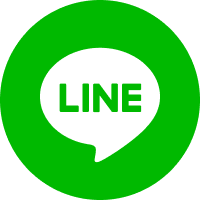 Add friend

WhatsApp

WeChat
฿28,547,500
(9,500 B./Sq.wah.)
Updated
The Land of Dharma Land Project, Khon Kaen! Very beautiful, the land has been filled, Ban Non Muang!!!! The road in front of the project is 8 meters. Area 7 rai 2 ngan 5 square wah Electricity ready to build a house. Suitable for housing development!!!!!!
Interested in this post ?
Ask the owner of the post for details.