Contact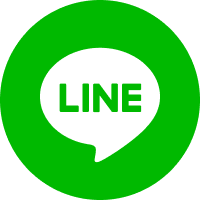 Add friend

WhatsApp

WeChat
฿200,000
(153 B./Sq.wah.)
Available for rent on 05 Dec 2022
Updated 2023-01-19 06:51
Showroom for rent on Ram Inthra Road, Bang Khen, area 326 sq m, usable area 1,304 sq m, next to the Pink Line BTS One-story glass building with office Suitable for showroom, wheel shop or beauty clinic.
Interested in this post ?
Ask the owner of the post for details.