Contact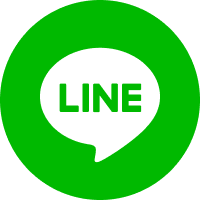 Add friend

WhatsApp

WeChat
฿1,250,000
(50,000 B./Sq.m.)
Updated
Quick sale, cheap sale @Lumpini Ville Ramintra - Laksi, price only 1.25 million baht, next to Central Ramintra, near the train station. Recommend to buy before the train is finished. The room is in good condition, ready to move in.
Interested in this post ?
Ask the owner of the post for details.