Contact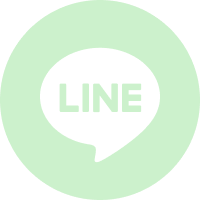 N/A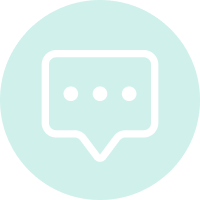 Chat
฿13,000,000
(1,667 B./Sq.wah.)
Updated
Land for sale 19 rai 2 ngan, Don Chedi District, Suphan Buri Province, very beautiful, next to the irrigation canal, near the community, build a house, make a garden or allocate it. Very beautiful. Lift the plot or sell it.
Interested in this post ?
Ask the owner of the post for details.