Contact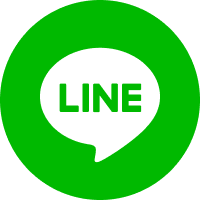 Add friend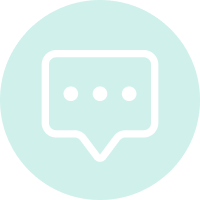 Chat
Available for rent on 23 Aug 2022
Updated
Condo for rent, Rich Park Triple Station, 1 bedroom, 28 sq.m., 36th floor, fully furnished and electrical appliances 13,000 baht/month 098-469-4532 interested contact Line ID Jub211032 1st hand room No one has been in yet. Very beautiful.
Interested in this post ?
Ask the owner of the post for details.